Impact
Building a better future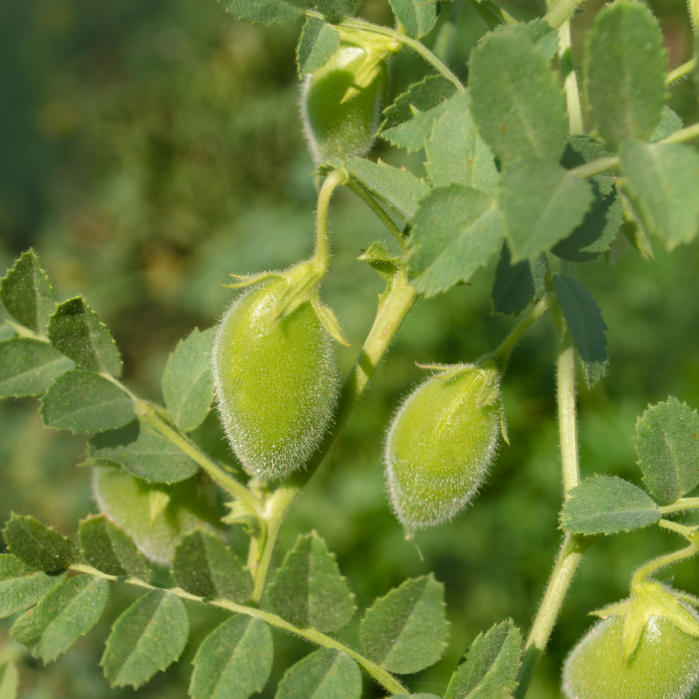 Ingredients From Around The World, 100% GMO-FREE
All ingredients in Unimaginable products are absolutely free from GMOs. Our foods are certified Organic by Eco Cert Canada, because we use over 70% of organic ingredients. We manufacture our products in Canada and source most of our ingredients locally.
Some ingredients are unique to a particular region or country so we source them through our trusted partners.
Creating Healthier Humans with better nutrition
We created our OWN nutritional blueprint that exceeds all top institutional standards. All of our products follow strict nutritional guidelines. We were told that it would be unimaginable to formulate foods following all these strict nutritional guidelines without sacrificing great taste or texture:
•up to 3x less saturated fat, 60% less sodium and up to 10x fewer sugars
•using plant fibers and superfoods to offset 30% of sugars
•using our proprietary recipe formulation to achieve premium binding and texture
•ability to cater to specific dietary preferences: gluten-free, dairy-free, soy-free, vegan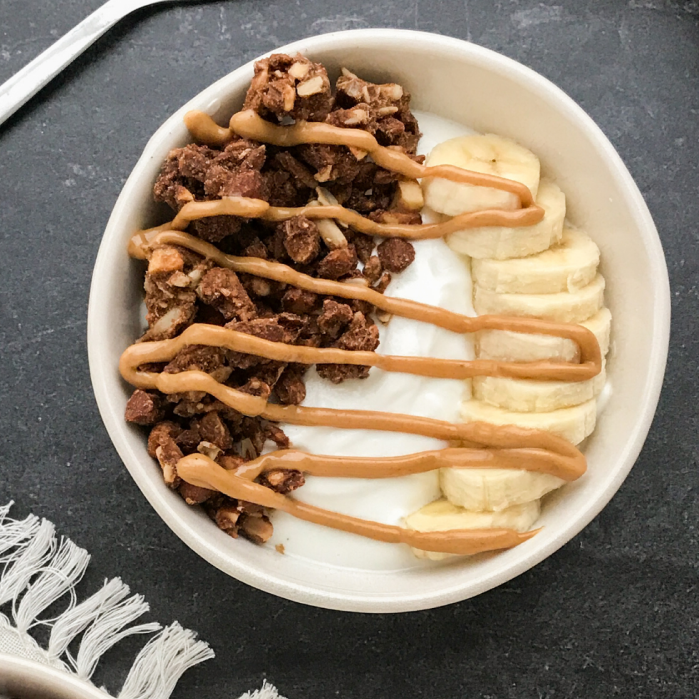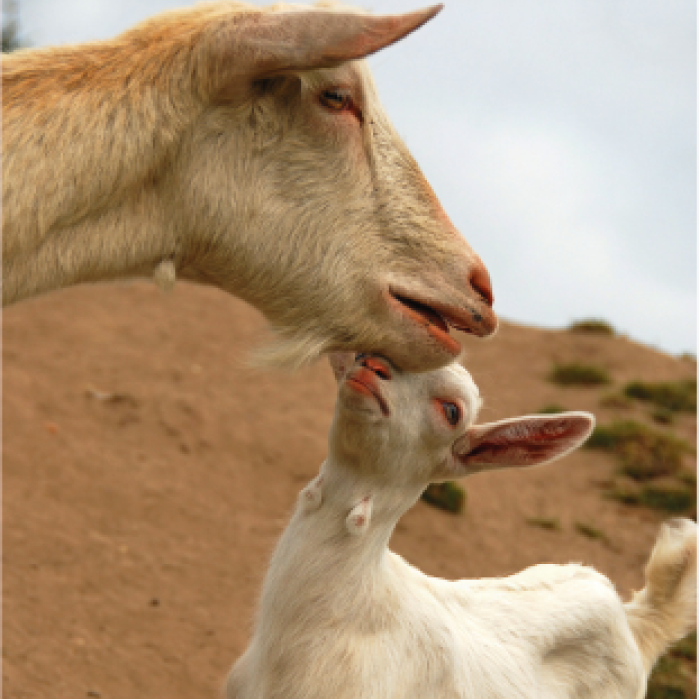 No Sad Animals, Plants Only
Our Founder is an animal-rights activist, who, when not working at Unimaginable, loves to spend time at animal sanctuaries or late night vigils. You guessed it right: ALL our products are Free from any animal by-products. This means no tricky sweeteners like honey or whey-based protein powders in our granolas. No milk from sad cows in our lattes. Plant-based foods are better and safer for us humans and for the environment.
We Have An Issue with Plastic Pollution
Most of the traditional granola brands use plastic bags that are made using fossil fuels. We understand that these bags are much cheaper which might be a better financial solution for any food business. BUT. We can't stand the idea of our products continuously polluting our oceans and our planet. So we decided to switch to eco-friendly packaging. Our box is 100% compostable and recyclable and made from 60% post-consumer material. Our single-serving travel packs are 100% recyclable, too, and are made with post-consumer materials. Finding a perfect sustainable solution has been a challenge, but we will never stop because great nutrition should not come at a cost to our environment or our future.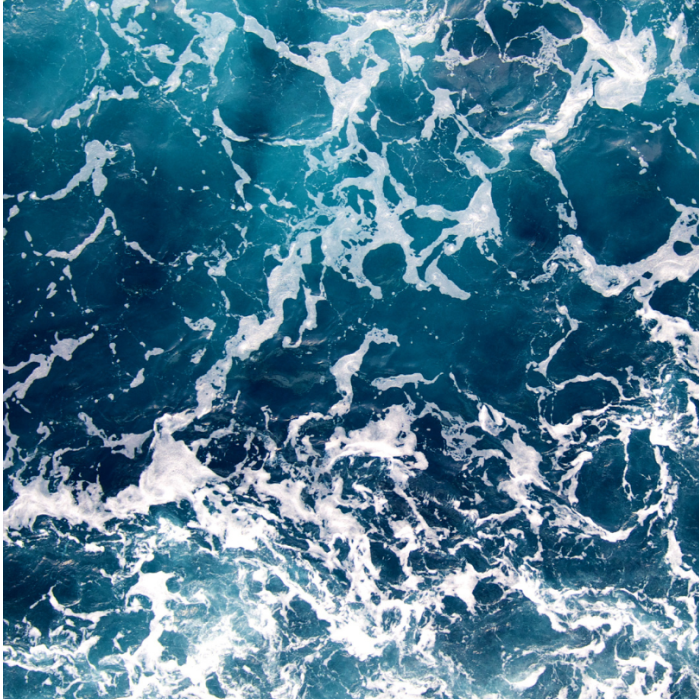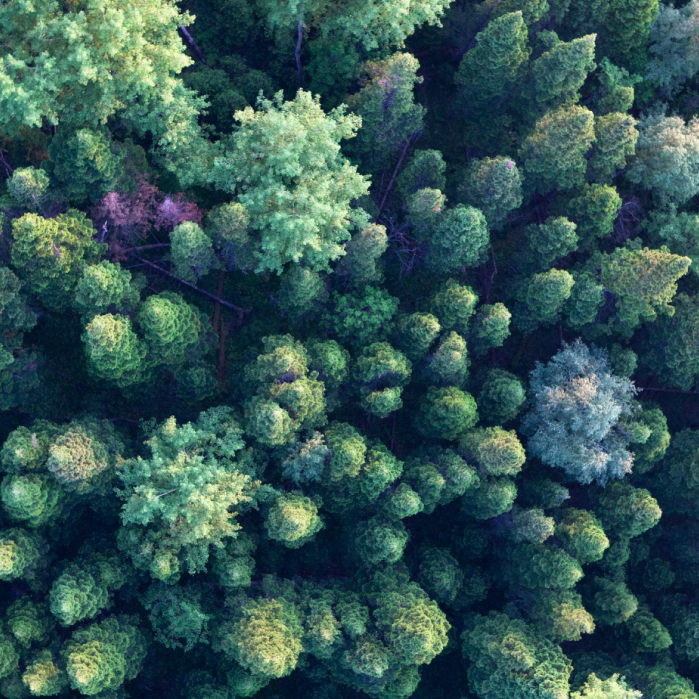 Planting forests, one tree at a time
Our goal is to not only become carbon neutral but to become carbon negative. We believe that big, bold statements should always be accompanied by actions, never mind how small. So far we planted 500 trees through our partnership with an environmental charity organization that makes sure that trees are planted where they are needed the most. Trees not only help absorb carbon from the atmosphere but also build communities, create jobs and protect habitat for wildlife.
Removing Carbon With Farmers Because it Matters
Our goal today is to emit less and to remove the rest. We want to do our part in reversing human-made climate change. We pay farmers, who use sustainable farming practices, to remove carbon from the atmosphere and store it in their soil. Carbon removals are verified and quantified by an independent third party. This process not only removes carbon but also empowers farmers to use regenerative farming practices and to keep adding carbon to their soils.