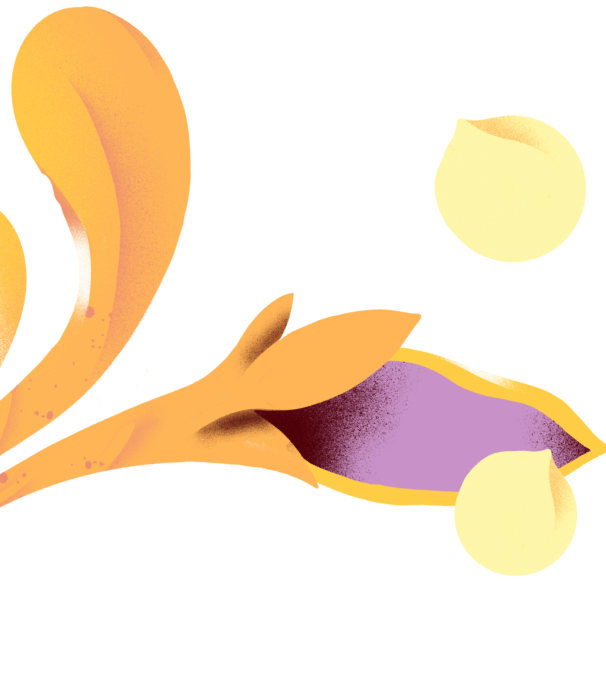 We use climate-resilient plants to create THE foods of the future
We believe that optimal nutrition, sustainability & gut wellness can fit in one spoon.
The food system today fails to encourage this balance.
So we innovated granola with sustainable pulses and crafted lattes from plants that feed the nerves.
SEEM UNIMAGINABLE? THAT'S BECAUSE IT IS.
Imaginable ideas rarely change the world.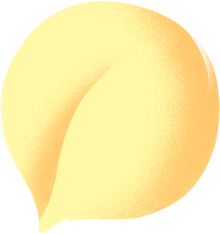 Meet the Unimaginable Family
Unimaginable Snacks are here!
Travel-packs ready for adventure.
• gut-friendly
• keep you fuller longer
• 100% vegan
Add to Cart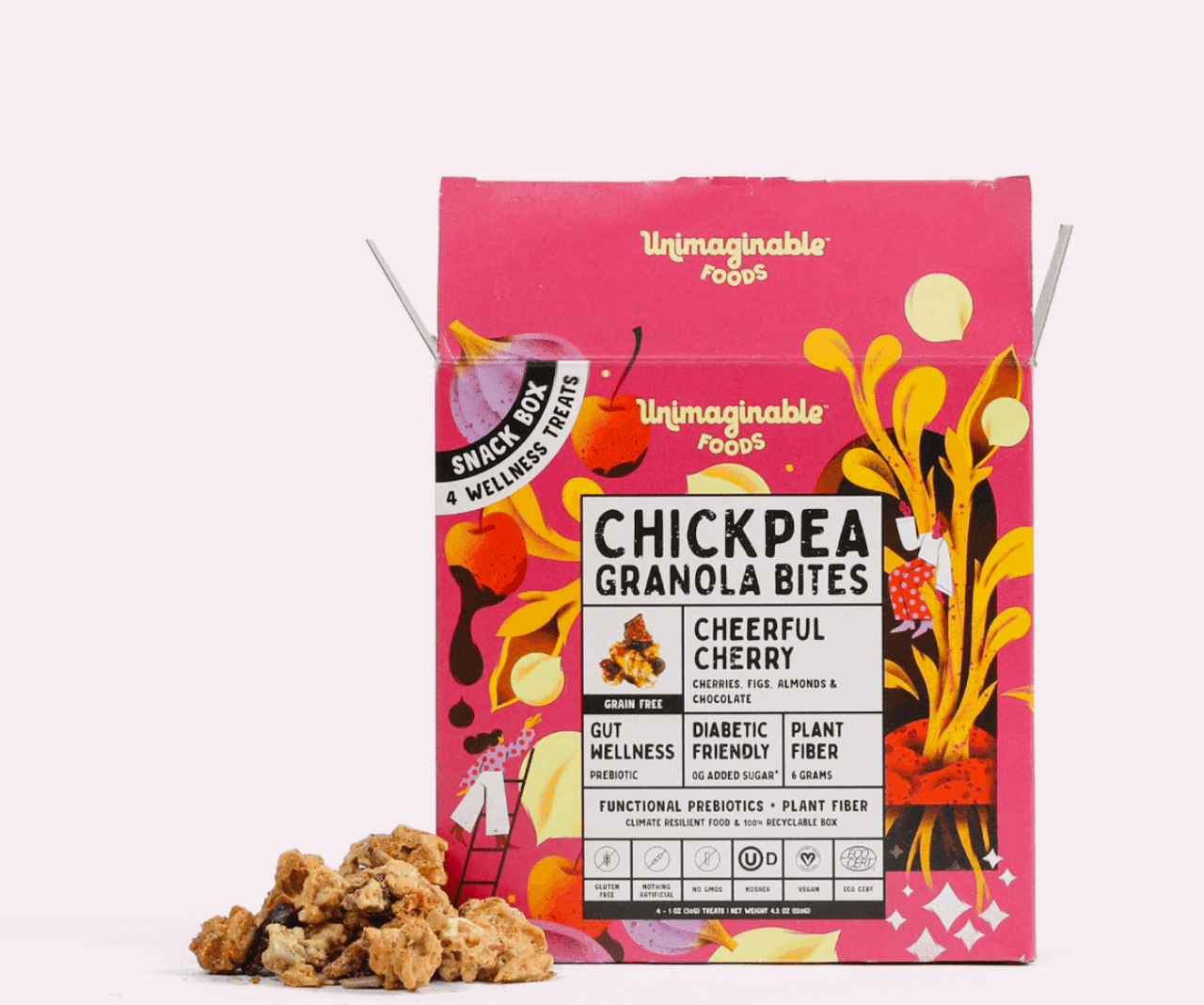 start each day in a climate friendly way
ULTIMATE WELLNESS BUNDLE (9pcs) + Free Shipping
Add to Cart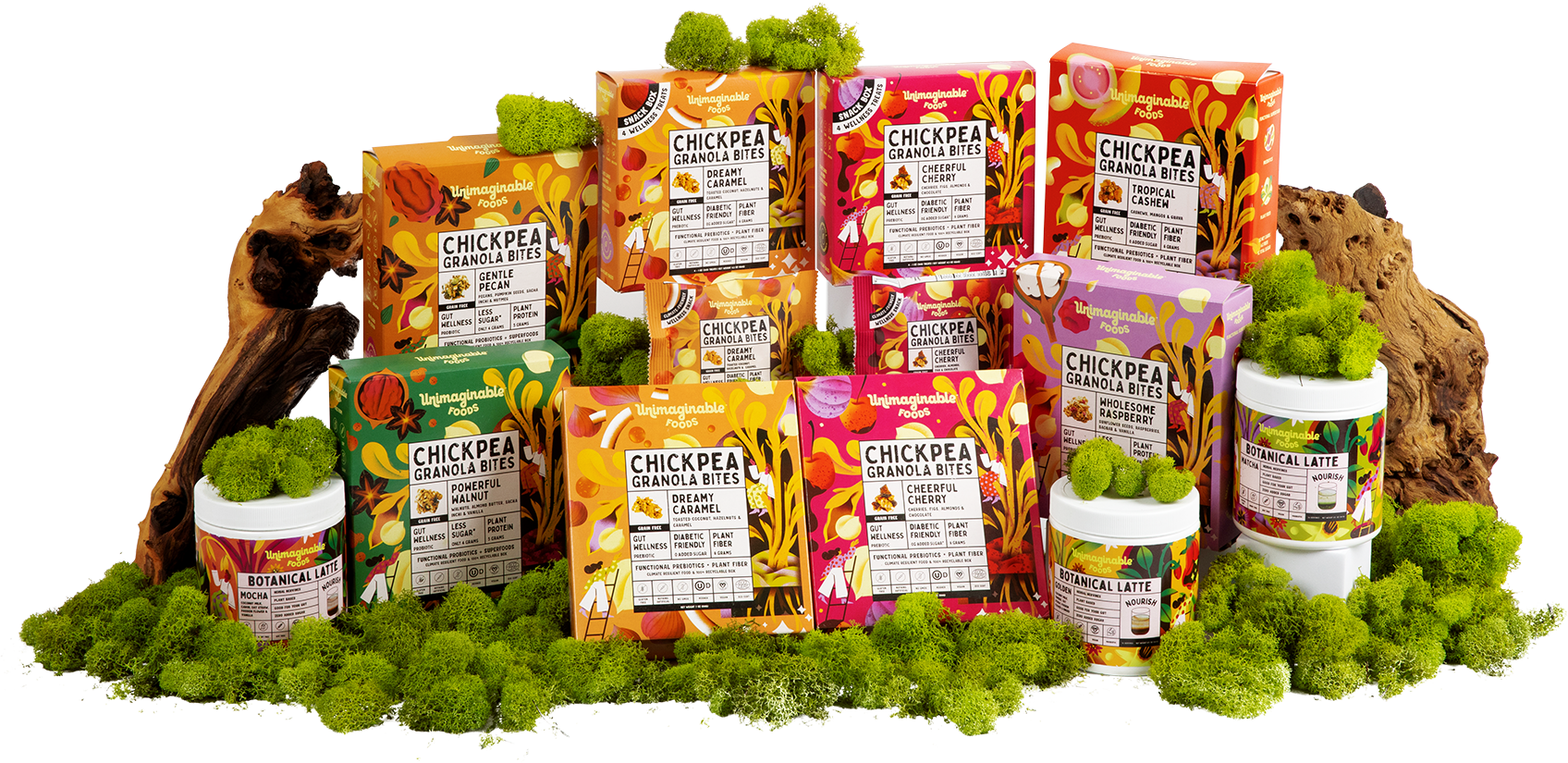 stay up to date with the latest unimaginable news & Offers