Unimaginable Latte Mix
Mocha
Meet nutritionally better alternative to traditional lattes! Crafted with botanical nervines to nourish your nerves and prebiotics to feed your gut. Mocha flavor is a modern twist to a traditional hot chocolate. Made with oat & coconut milk, chocolat-y carob with a dash of vanilla
NOURISH YOUR NERVES - FEED YOUR GUT
Much like healthy food nourishes your body, nervines could help build resilience to stress and restore a depleted nervous system. Nervines are the herbs that nourish, feed & restore the nervous system. The first-ever vegan latte made with herbal nervines is our response to the prolonged stress caused by a global pandemic.
Enjoy functional benefits of transformative ingredients
meet the superstars: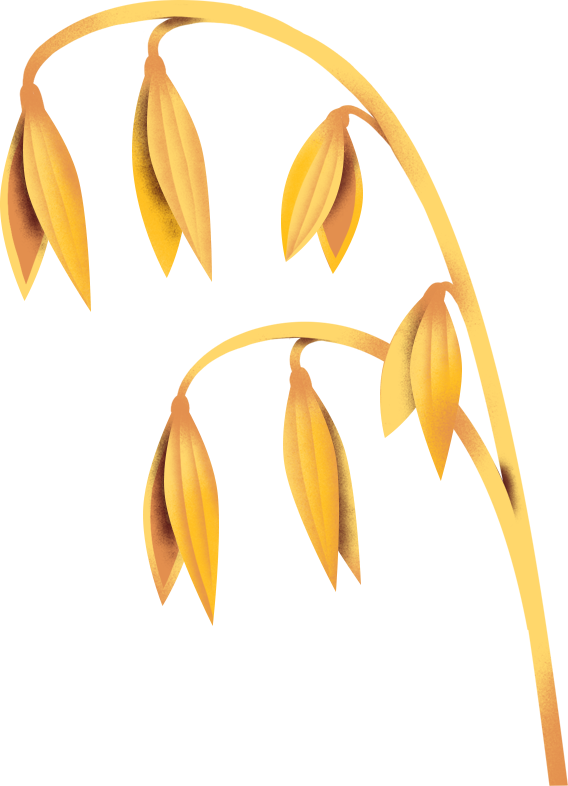 Oat straw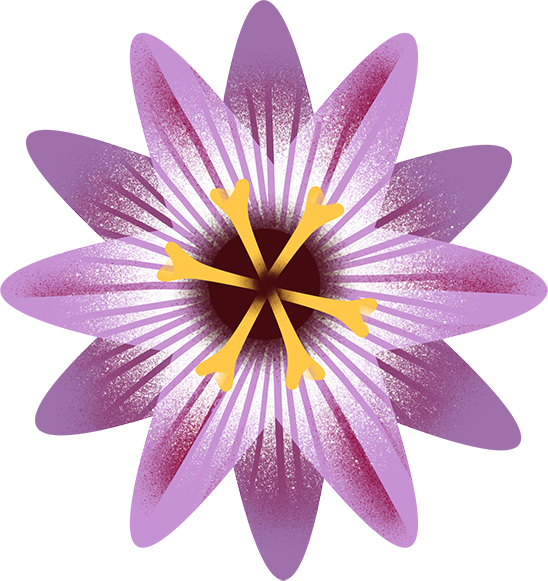 Passion flower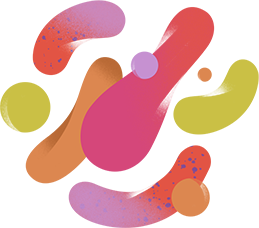 Prebiotics
We use jars made out of 100% recyclable materials. We walked 'extra mile' to make the most delicious and nutritious product, so we decided to pay premium for our packaging and not contribute to plastic pollution. We are currently working on a fully compostable packaging option made out of post-consumer recycled material.
Meet BETTER alternatives to traditional lattes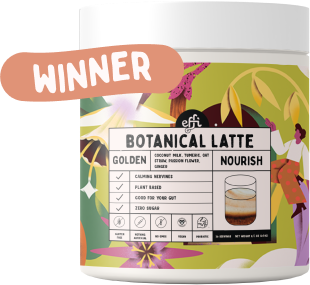 Our Lattes
VS.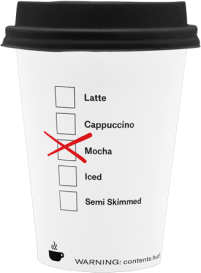 The "other" lattes
72% less sugar (0 added, 5g total)
~ 18g sugar
3x more fiber (21% Daily Value)
~ 7% daily fiber
50% less sat. fat (3g)
~ 6g sat. fat
+ functional prebiotics
No functional prebiotics
+ functional botanicals
No functional botanicals
55% cheaper ($1.90/cup)
$4.05/cup
100% plant-based (0 cows suffered, lactose-free)
Not plant-based (sad cows, lactose)
*Compared to an 8oz serving of Mocha latte from the leading coffee chain brand
We make our foods with non-gmo, whole food & organic ingredients. No gums. No fillers. No stevia. No sugar alcohols. 100% vegan.
Ingredients: Oat Milk, Inulin (Prebiotic), Coconut Milk, Carob Powder, Monk Fruit Extract, Oat Straw Powder (Avena sativa), Sea Salt
MEET THE FUTURE OF LATTES - A BOTANICAL REMEDY FOR THE MODERN HUMAN
Seem UNIMAGINABLE? That's because it is.
• gut-friendly prebiotics
• calming & nourishing nervines
• zero added sugar
• free from gums & fillers
• no stevia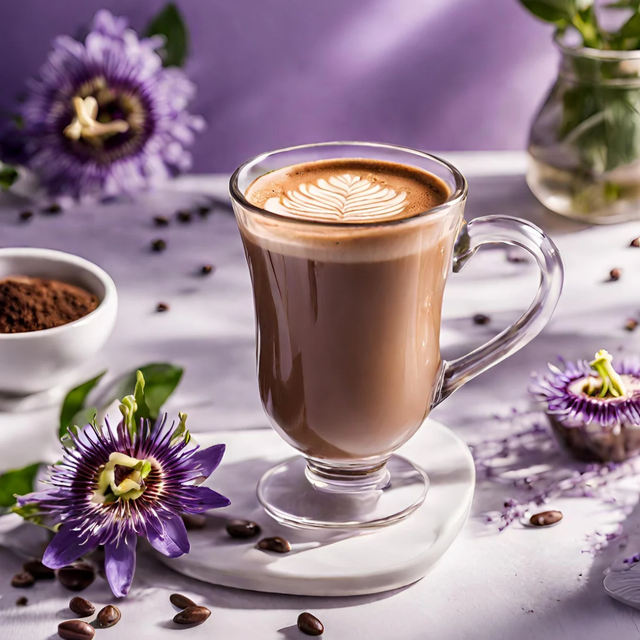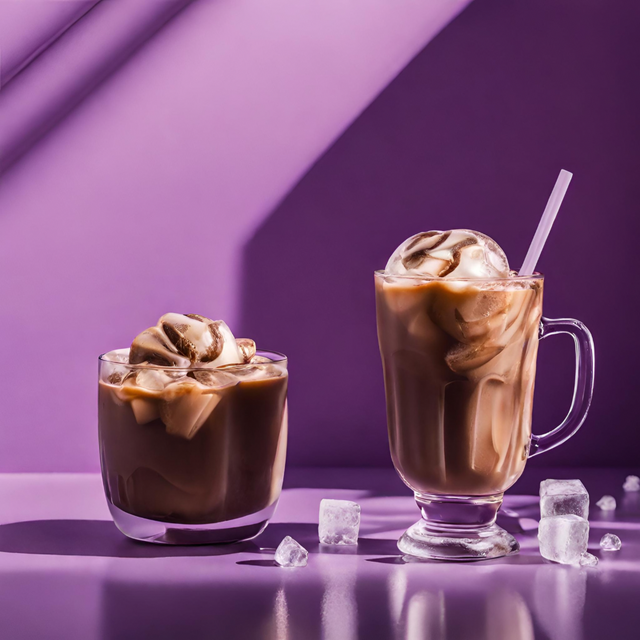 SIP A CLIMATE-FRIENDLY LATTE
• our lattes use less water than traditional dairy-based ones
• oat & coconut milk has lower carbon footprint than dairy
• our jars are 100% recyclable
• we plant tees to offset our shipments
• we pay farmers to put carbon back into soil